Men's League
Tuesdays at the Curling Club are for guys only! It's Men's League, which is the club's most competitive league, but there's room for less experienced teams as well. It's all in fun, right? Four-man teams, and play starts at 5:30 p.m.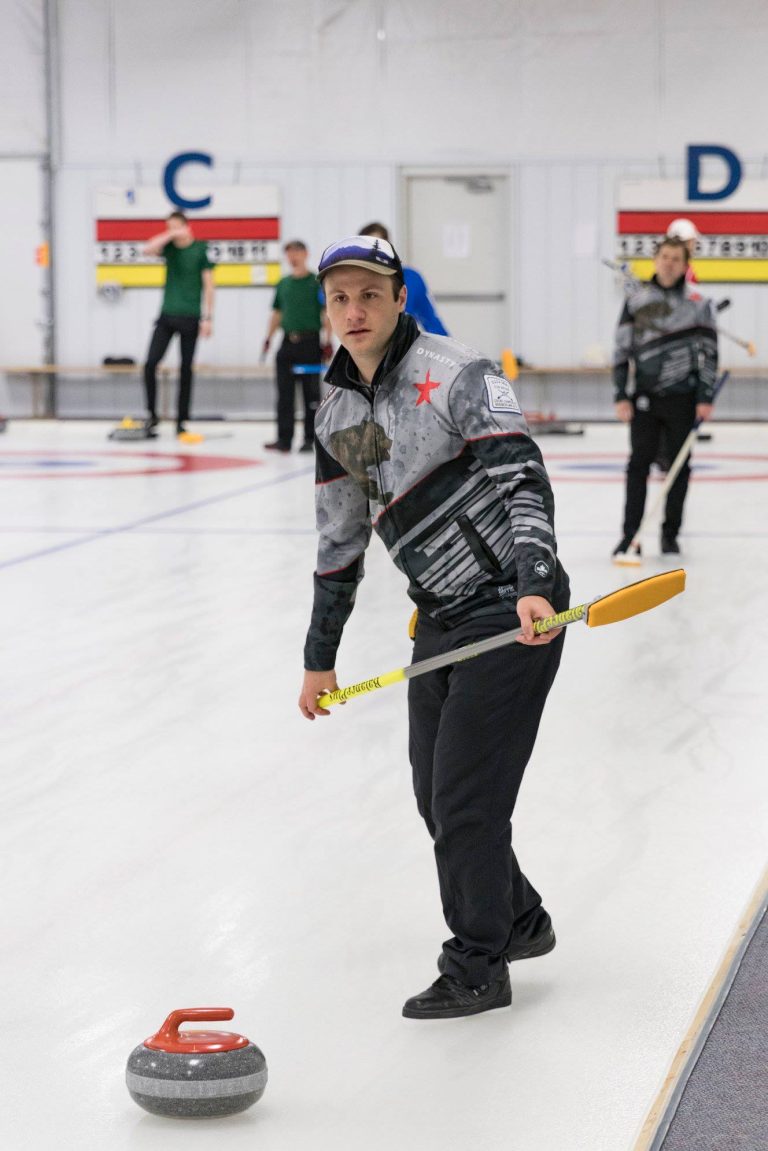 Men's League Fall Schedule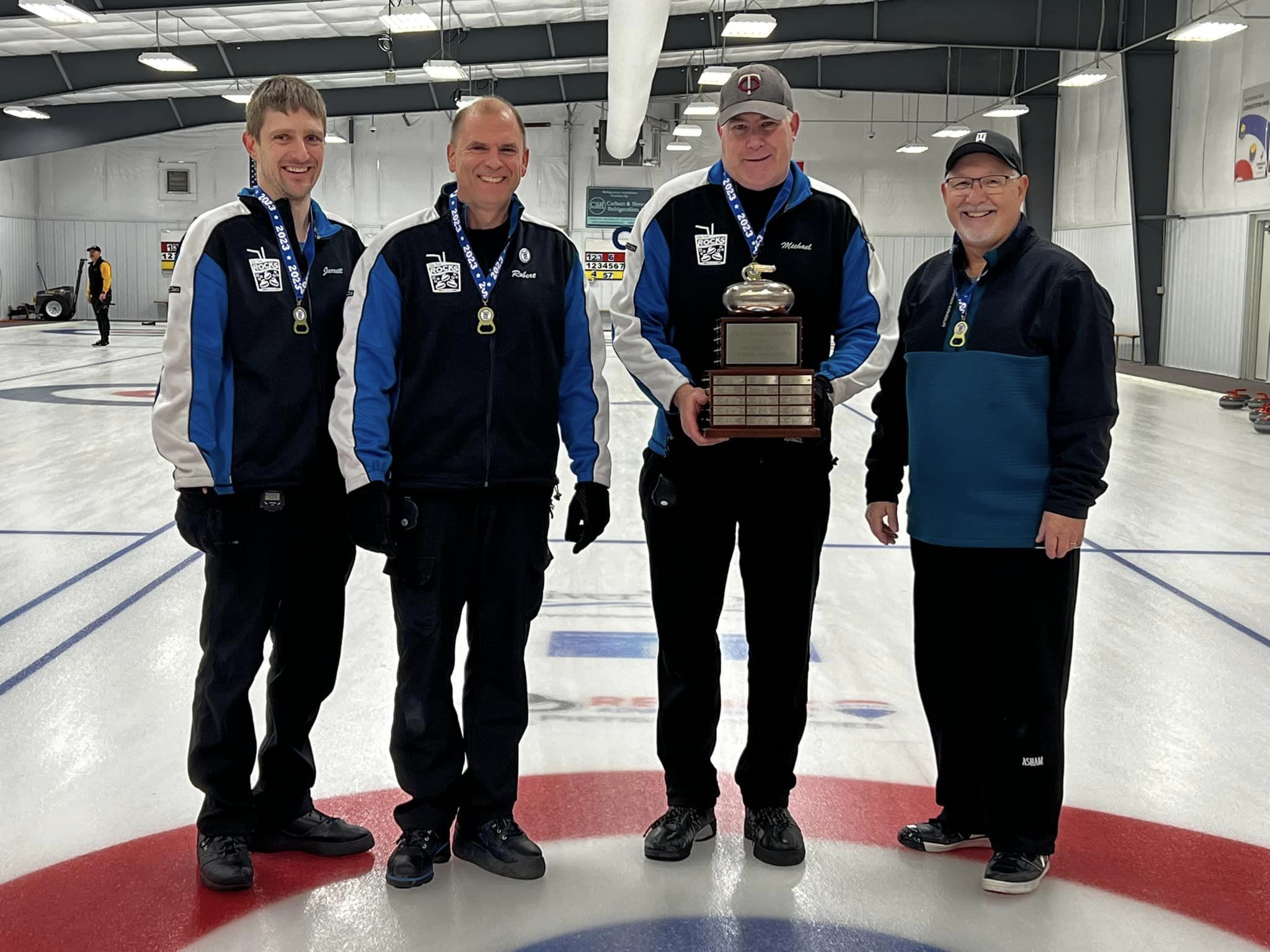 When the guys take the ice, it's game on!
With four-man teams, the Men's League features some of the club's top teams, which can lead to some very competitive play. But there are also a fair number of relatively new teams that get better and better each year. There are two draws each night, at 5:30 and 7:45 p.m.
Thank you to our Men's League sponsors